10 things you can do for free during Horizon
1. Experimenta
Friday 23rd August – Sunday 1st September
Experimenta Make Sense: International Triennial of Media Art is an exhibition that expresses the disconcerting and delightful world of the digital age. Both playful and challenging, each artwork asks audiences to immerse their senses into a 'thinking', 'feeling' and 'doing' contemplation of what it is to be human in the digital age of technological acceleration. Curated by Jonathan Parsons and Lubi Thomas, Experimenta Make Sense features over 20 leading international and Australian artists.
2. Mountain
Friday 23rd August – Sunday 25th August at Festival Central
Mountain is a performance by Stalker Theatre that combines aerial theatre with cutting edge interactive technology to explore society's increasing dependence on technology and the effect it's having on the world and biosphere around us. The four performers seamlessly meld acrobatics, dance and aerials to create a captivating spectacle.
Alongside the show, Mountain also features a projected 3D play space for young and old alike. Directly after the 25-minute performance, kids and adults are invited to rediscover the environment, wildlife and our relationship to it as the stage is transformed into an interactive Australian habitat. It's the audience's time to shine as the interactive projection system encourages everyone to be animated, get moving and play along with Stalker's giant interactive play wall on the stage.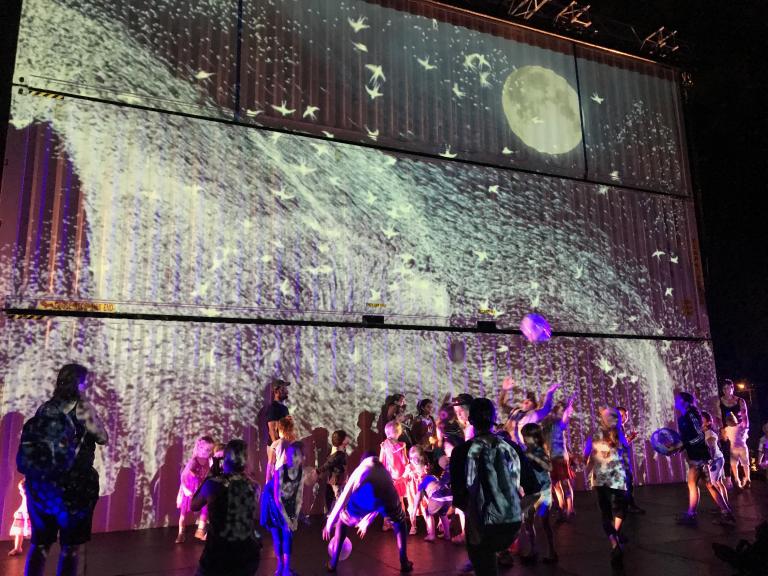 3. Our People, Our Place
Friday 23rd August – Sunday 1st September
Our People, Our Place is a large-scale photographic projection work that showcases and celebrates the rich diversity of our region. Combining portraiture, projection and sound, Our People, Our Place tells the story of 35 participants from across the Sunshine Coast, of all ages, backgrounds, genders and abilities. Showcasing a refreshing honesty and intimacy, this project shares stories of pursuits of self-discovery and devotion to serving our community, both from those who grew up here, and those who chose to make the Sunshine Coast their home. We all have a unique story to tell, and Jody's collaborative practice explores how these stories can be unearthed from the individual and shared widely to deconstruct ideas of gender and race within the Australian context.
4. Live & Local
Sunday 25th August & Sunday 1st September
Wind down your weekend in the ideal way by settling in for a unique Sunday sesh, with a local touch. With six local musicians performing, a selection of microbreweries serving tasty local brews and delicious locally grown produce, Live & Local Sundays is the perfect way to stretch out your weekend a little longer.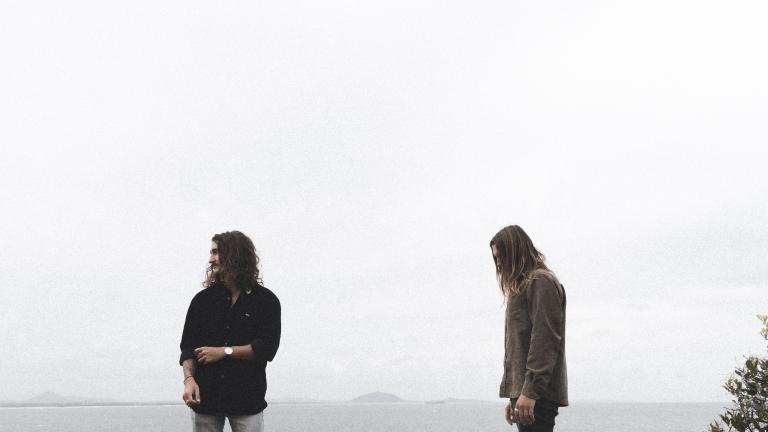 5. Horizon Sounds
Saturday 24th August & Saturday 31st August
Horizon Sounds brings you a stellar line up of free live music, with a packed program of established Queensland bands and musicians, as well as some incredible up-and-coming local talent. Paired with a delicious meal and tasty brew from our Festival Bar & Eats, this is the perfect night out for any music lover.
6. Blak Social
Wednesday 28th August
From the desert centre to bustling cities to ocean breezes, First Nations artists bring ancestral energy to all that they create. Blak Social celebrates the cultural resurgence of Indigenous peoples with a line-up as varied and constellated as their identities. With electronic music and dance to performing arts and song-writing, from both established artists and emerging young talents, Blak Social is a celebration of Indigenous artists and the future they create.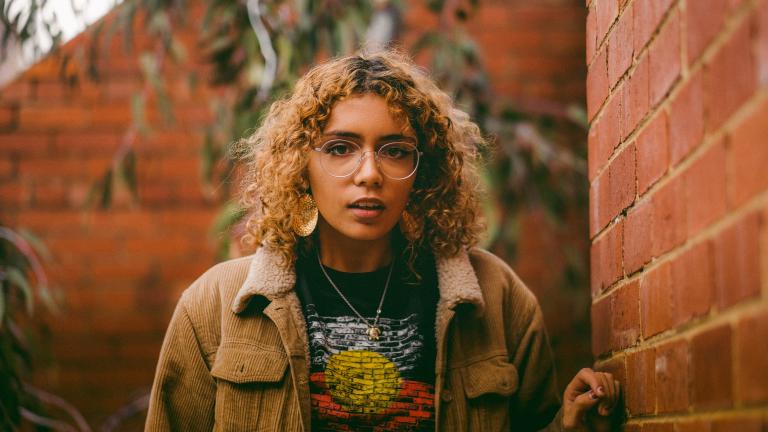 7. Elements
Friday 23rd August – Sunday 1st September
An ephemeral sculpture exhibition set amongst the stunning backdrop of the Botanic Gardens, Elements will take you on a tour of five contemporary artist's explorations and interpretations of nature and place. Running across the ten days of the festival, the magnificent Gardens will be transformed from an 82 hectare natural paradise to a contemporary outdoor gallery, exhibiting artworks and installations from leading local and national artists who have drawn inspiration from the elements; fire, earth, air, and water.
8. Snake Sessions
Tuesday 27th August – Friday 30th August
Sydney company Branch Nebula brings their breath-taking anarchic street style performance to the Alex Head's skate park. Branch Nebula's team infiltrates the park for a whole week, jamming moves and tricks with the locals and building up for a spectacular improvised performance at the end. With a live drummer driving the action, bodies and wheels collide, race each other, and blur into one, creating an experience of urban culture as a powerfully dramatic and artistic experience.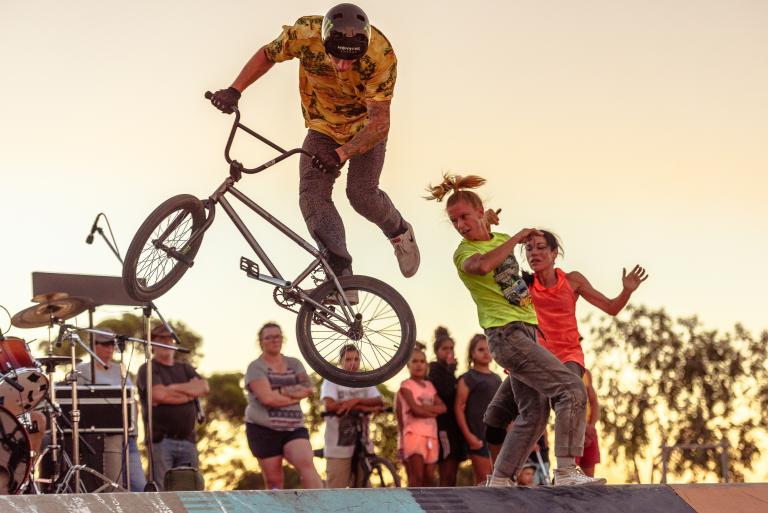 9. Nocturne
Friday 30th August
Professional orchestral musicians and opera stars unite with leading Sunshine Coast performing arts groups to celebrate the mystery and romance of night. Inspired by the dreaming, nocturnal sounds and the grandeur of natural and man-made spaces, this is a beautiful evening of classical music under a canopy of stars.
10. [In]Place
Friday 23rd August - Sunday 1st September
[In]Place draws on the creative output of five visual artists who have worked in collaboration with experienced animator Helena Papageorgiou to transform their work into an interactive motion experience, supported by the Eye Jack app. Exploring the fluid nature of the environment, both individually and collectively, the [In]Place artists search for presence, transition and transformation through AR play. The five visual artists are; Kellie O'Dempsey, Pamela See, Claire Matthews, Carley Cornelissen and James Muller. All five works are presented across Nambour, collectively forming an interactive art trail. Experience the art trail by starting at Nambour Train Station and follow the signs through the streets of Nambour to The Old Ambulance Station.