Everything That's Happening in Maroochydore During Horizon
Mountain
23 - 25 August, 6:30pm & 8pm
Mountain is a performance by Stalker Theatre that combines aerial theatre with cutting edge interactive technology to explore society's increasing dependence on technology and the effect it's having on the world and biosphere around us. The four performers seamlessly meld acrobatics, dance and aerials to create a captivating spectacle.
Alongside the show, Mountain also features a projected 3D play space for young and old alike. Directly after the 25-minute performance, kids and adults are invited to rediscover the environment, wildlife and our relationship to it as the stage is transformed into an interactive Australian habitat. It's the audience's time to shine as the interactive projection system encourages everyone to be animated, get moving and play along with Stalker's giant interactive play wall on the stage.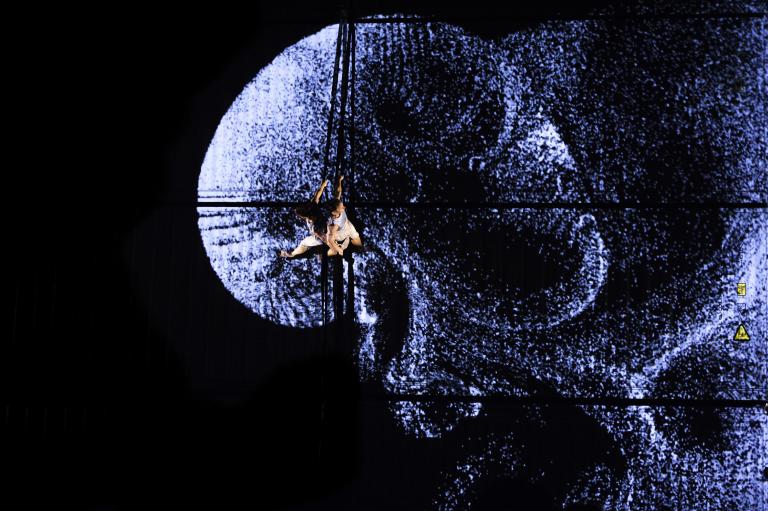 Our People, Our Place
23 August - 1st September
Our People, Our Place is a large-scale photographic projection work that showcases and celebrates the rich diversity of our region. Combining portraiture, projection and sound, Our People, Our Place tells the story of 35 participants from across the Sunshine Coast, of all ages, backgrounds, genders and abilities. Showcasing a refreshing honesty and intimacy, this project shares stories of pursuits of self-discovery and devotion to serving our community, both from those who grew up here, and those who chose to make the Sunshine Coast their home.
We all have a unique story to tell, and Jody's collaborative practice explores how these stories can be unearthed from the individual and shared widely to deconstruct ideas of gender and race within the Australian context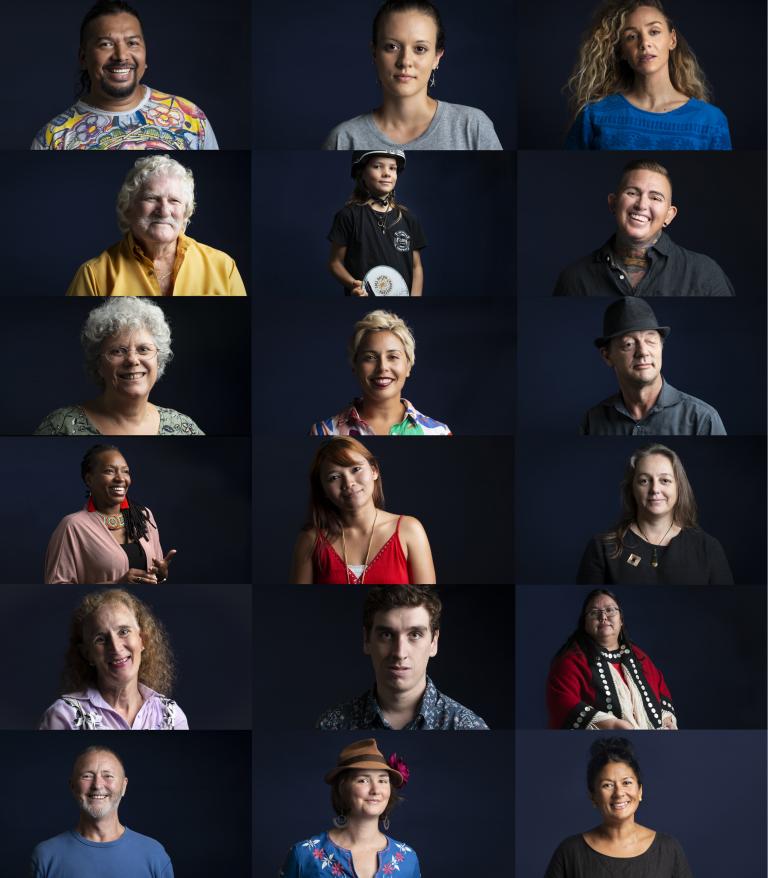 Nocturne
30 August, 7:30pm
Professional orchestral musicians and opera stars unite with leading Sunshine Coast performing arts groups to celebrate the mystery and romance of night. Inspired by the dreaming, nocturnal sounds and the grandeur of natural and man-made spaces, this is a beautiful evening of classical music under a canopy of stars.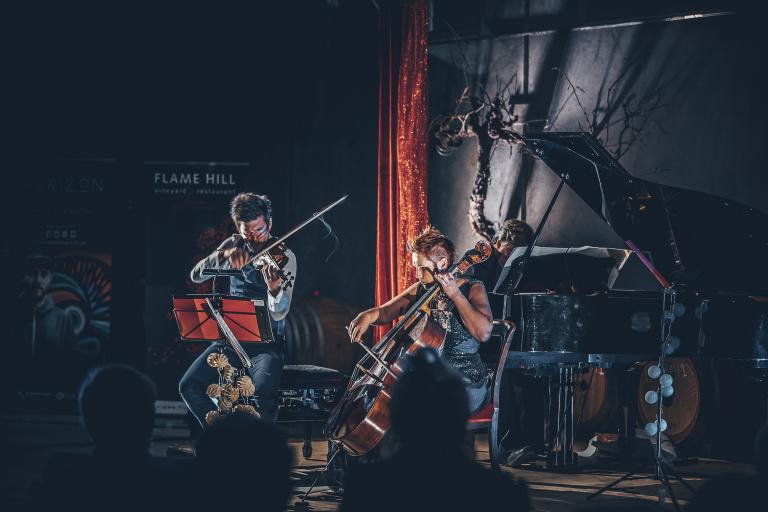 Blak Social
28 August, 6:30pm
From the desert centre to bustling cities to ocean breezes, First Nations artists bring ancestral energy to all that they create. Blak Social celebrates the cultural resurgence of Indigenous peoples with a line-up as varied and constellated as their identities. With electronic music and dance to performing arts and song-writing, from both established artists and emerging young talents, Blak Social is a celebration of Indigenous artists and the future they create.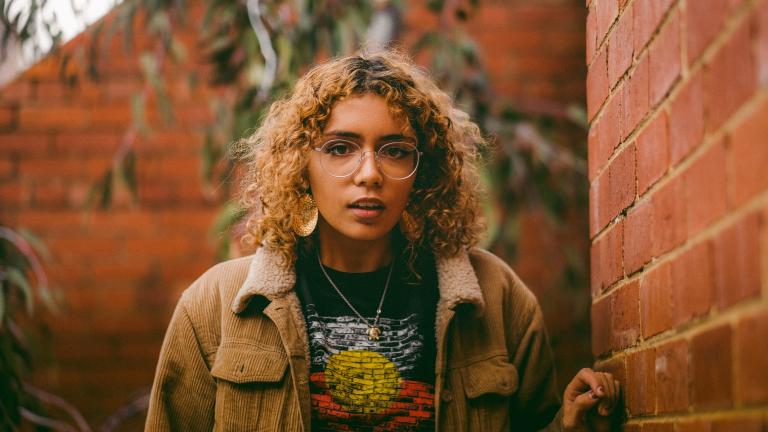 Live & Local Sundays
24 August & 1st September, 12-6pm
Wind down your weekend in the ideal way by settling in for a unique Sunday sesh, with a local touch. With six local musicians performing, a selection of microbreweries serving tasty local brews and delicious locally grown produce, Live & Local Sundays is the perfect way to stretch out your weekend a little longer.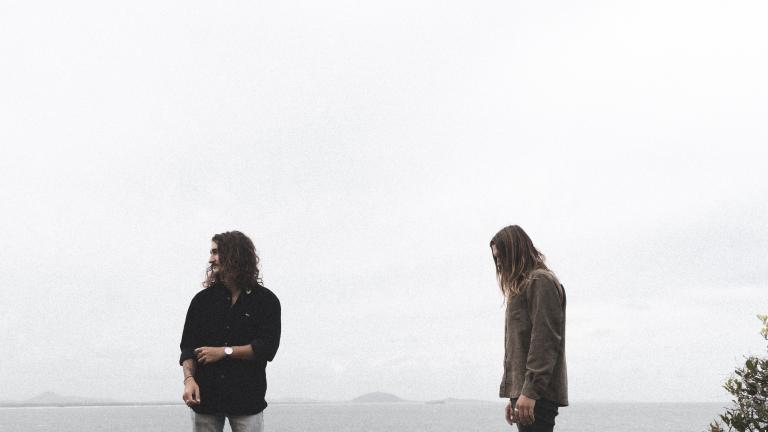 Horizon Sounds
31 August, 6:30pm
Horizon Sounds brings you a stellar line up of free live music, with a packed program of established Queensland bands and musicians, as well as some incredible up-and-coming local talent. Paired with a delicious meal and tasty brew from our Festival Bar & Eats, this is the perfect night out for any music lover.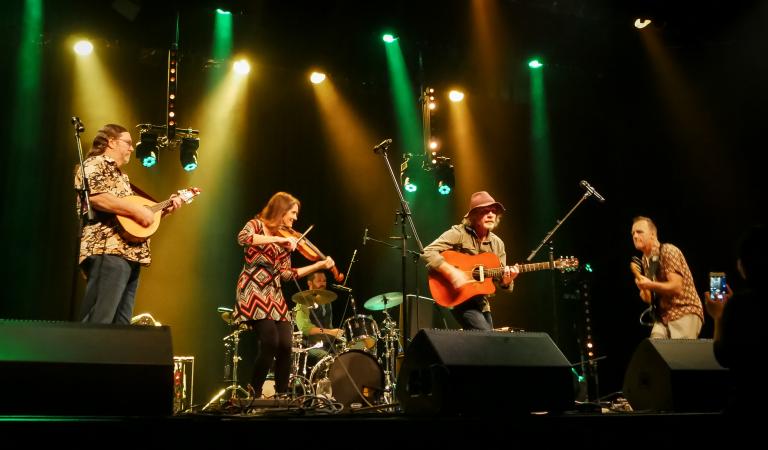 The Bunker Heat One
26 August, 6pm
The Bunker Collective showcases the best local and global spoken word talent, taking the stage to have their say and share stories spanning the personal and political through powerful lyrical flow. Competition heats are open to aspiring writers and performers of all levels of experience and will also feature guest performances from some of the most exciting touring performers in the genre. The Guest artist for Heat One is Loki Liddle, from Alternator Poetry Gold Coast.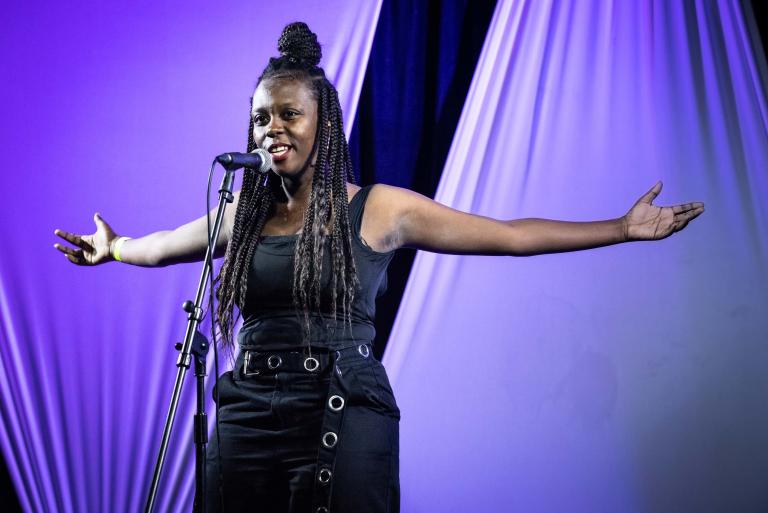 Ceramic Hand-Building
24 August & 31 August, 25 August & 1 September, 3pm
Craft out some time for creativity and create your own hand-built ceramics at this workshop presented by potter and teacher, Bree-anne Jeffery. Perfect for beginners this blissful 90 minute class you will learn to create your own hand-built cup or planter.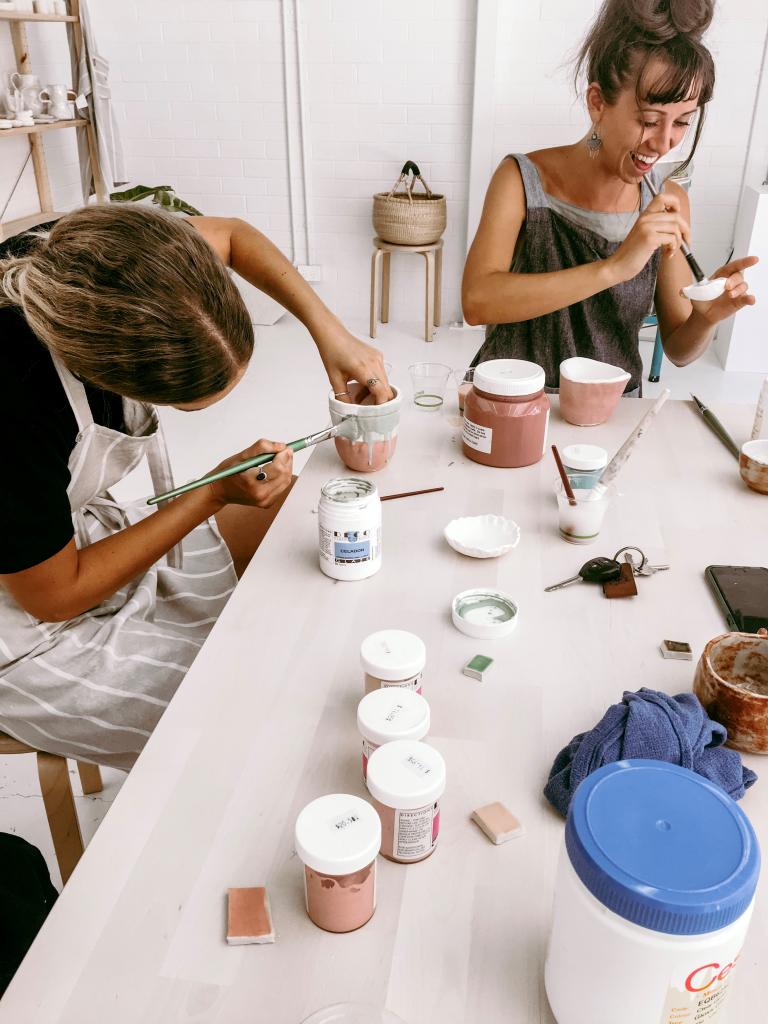 TQ Capsule
23 August - 1 September
The Third Quarter is a Brisbane-based contemporary art gallery, bar, retail and event space that exists to connect artists to artists, and artists to community. The Third Quarter will be launching TQ CAPSULE, a temporary container exhibition featuring artworks by Brisbane and Sunshine Coast artists - crafting a new visual dialogue between these two communities. Included in the capsule will be an exhibition of artworks and a carefully curated store featuring publications, ceramics, apparel and prints.
Designing the Now
29 August, 6pm
Designing the Now is a 3-part program examining architecture and its relationship to environment, its unique individual qualities and the people that create the places we inhabit. The first chapter will open at Festival Central during Horizon Festival with a film screening, HOMO SAPIENS, an ode to humanity as seen from a possible future scenario. HOMO SAPIENS is a film about the finiteness and fragility of human existence and the end of the industrial age, and what it means to be human.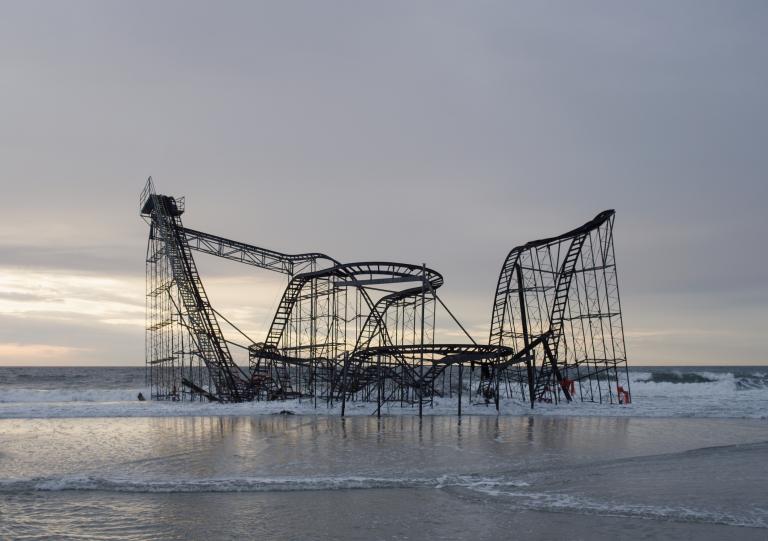 Horizon Kids
24 August & 31 August, 10am - 3pm
Each Saturday, Festival Central will be taken over by little people and their families with workshops and activities for making, playing, dancing and singing. With activities varying from clay making, musical instruments, Kabi Kabi colouring and family dance parties, Horizon Kids' line-up of free activities is the perfect way to spend the weekend as a family.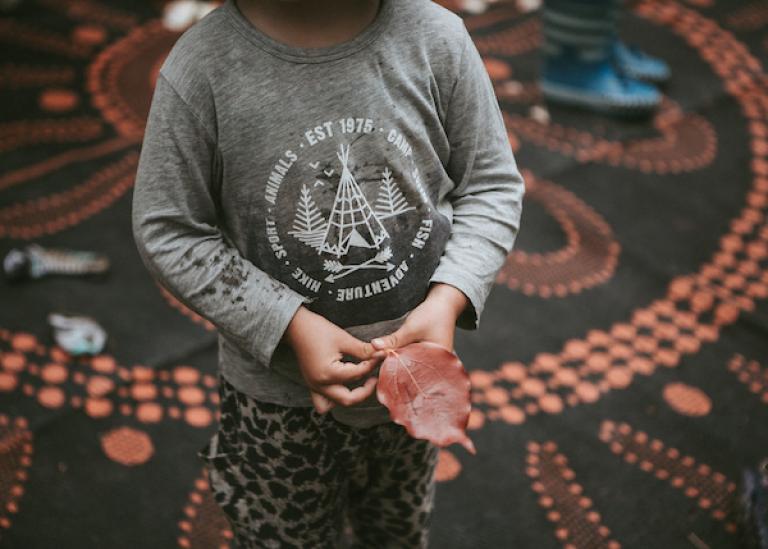 The Deconstructed Breakfast
28 August, 7:30am - 9am
In partnership with The Sunshine Coast Creative Alliance and The Big Anxiety, Horizon Festival presents The Deconstructed Breakfast. The Big Anxiety brings together artists, scientists and communities to question and re-imagine the state of mental health in the 21st century. With guest speakers Professor Jill Bennett and artist Debra Keenahan, The Deconstructed Breakfast will create a space and conversation that promotes curiosity, awareness and action and facilitates the rich engagements needed for our collective mental health.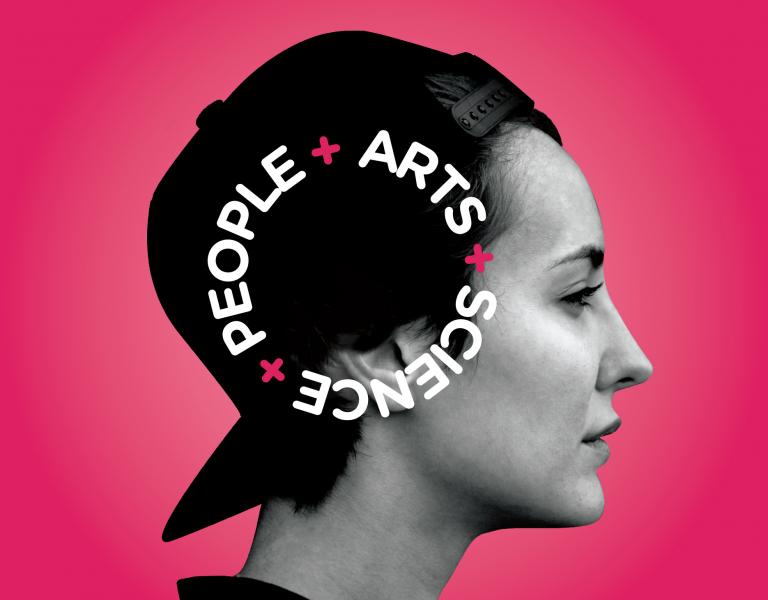 Walk + Talk
25 August, 5 - 6:30pm
Join Australian sound artist Leah Barclay on this guided walk, exploring connection to place through auditory perception and deep listening. The walk will involve exploring our sonic environment and using new technologies to reveal invisible ecosystems we usually can not hear.
This will include sounds beneath the surface of the water, microbats navigating the urban environment at dusk and the acoustic ecology deep beneath our feet. The real-time soundscapes will weave with the voices of traditional owners and sonic art to create an immersive and embodied listening experience.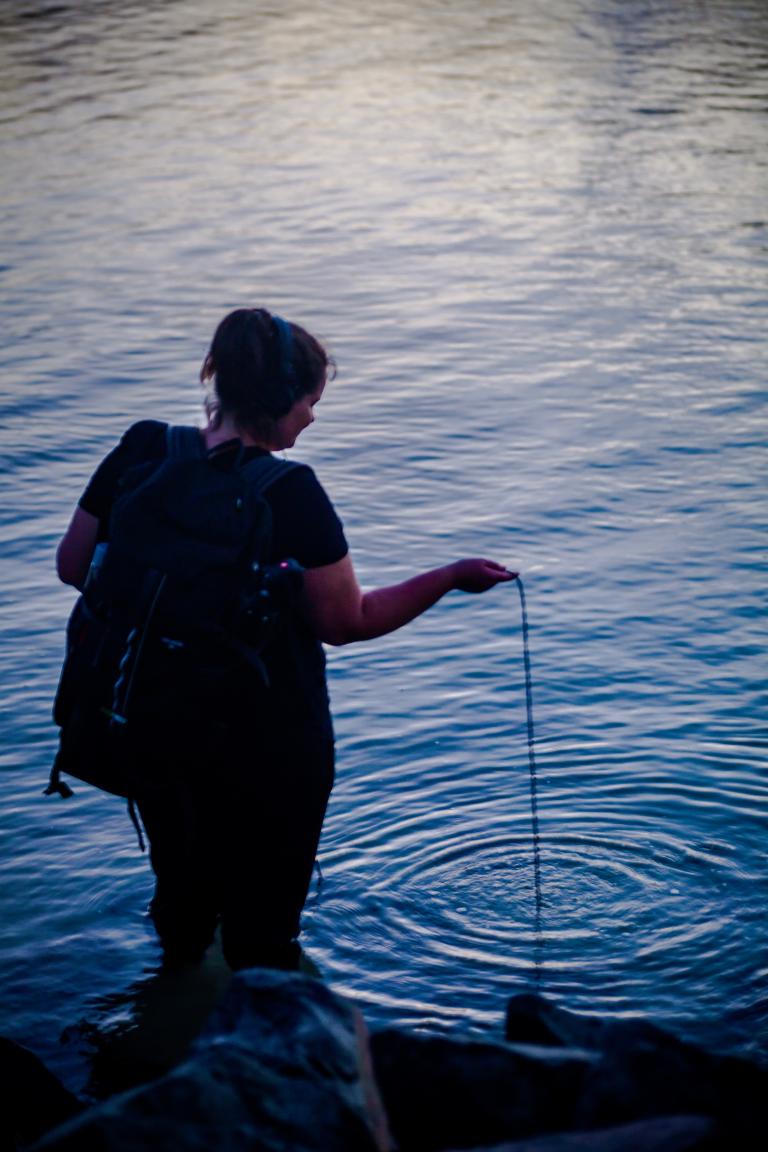 Solbar 
Solbar has an epic line-up of gigs across Horizon Festival, and they're just an easy walk across from Festival Central. Check out Little Georgia on Friday 23 Aug, Bullhorn on Saturday 24 Aug and The Wayward Suns on Friday 30 August.