Explore Maroochydore
It's no secret that the Sunshine Coast is one of the most beautiful parts of Australia. Our stunning beaches are back-dropped by rolling mountains, and every town is sprinkled with incredible cafes and bars where you can enjoy delicious local produce and live emerging talent. To help you enjoy the best of what both Horizon Festival and the Sunshine Coast has to offer, we've put together a curated itinerary for one of our Festival hubs, Maroochydore. Grab your friends or family and set off for the day to explore your own backyard!
A Day in Maroochydore
10am: Start your day with a coffee from Third Place (formerly known as Stoker Brewhouse). Based just around the corner from Festival Central, Third Place brings people together over quality brews.
11am: Once you're caffeinated and ready to take on the day, wander over to Festival Central where our Horizon Kids program will be taking place. Each Saturday, Festival Central will be taken over by little people and their families with workshops and activities for making, playing, dancing and singing. With activities varying from clay making, musical instruments and family dance parties, Horizon Kids' line-up of free activities is the perfect way to spend the weekend as a family.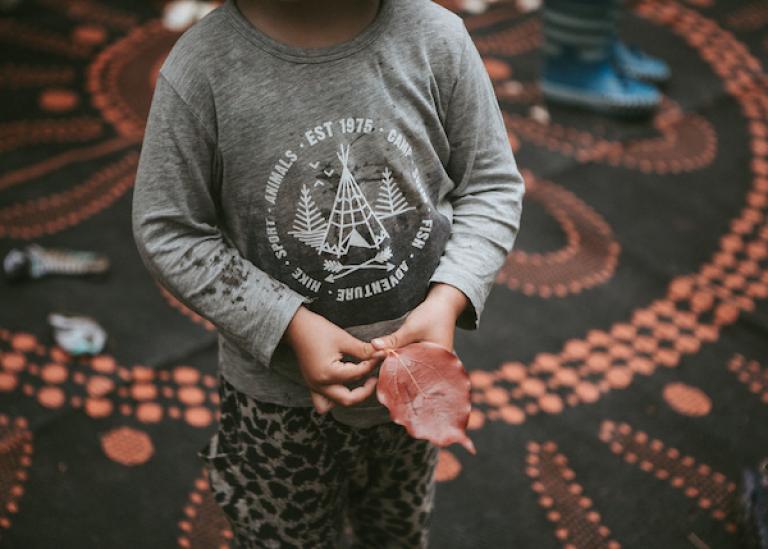 12:30pm: By now the hunger will be starting to kick in, so our line-up of delicious food trucks at Festival Central will hit the spot.
1:30pm: Round up the family and head straight to Holey Moley or Strike Bowling for a round of mini golf or ten pin bowling.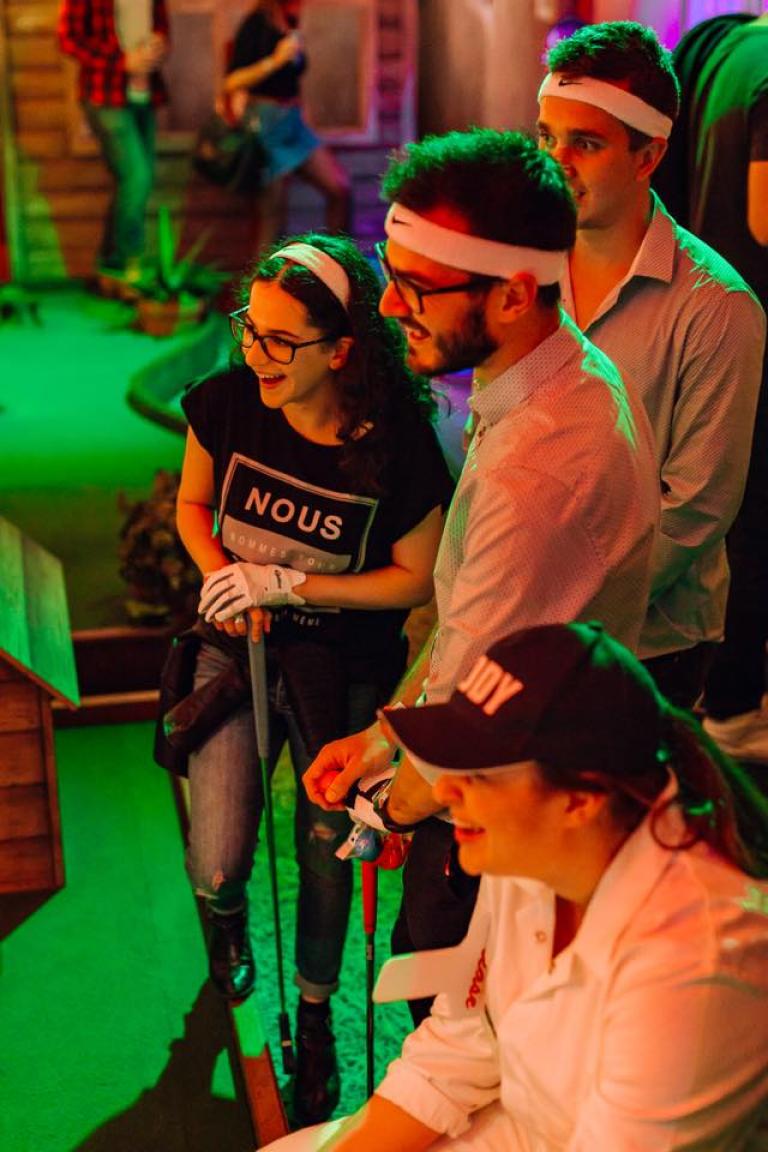 3pm: If you're exploring Maroochydore on a Sunday, you can wind down your weekend in the ideal way by settling in for our Live + Local Sundays at Festival Central. With six local musicians performing, a fully stocked bar and local food trucks, Live + Local Sundays is the perfect way to stretch out your weekend a little longer, running from 12-6pm both Sundays of the Festival.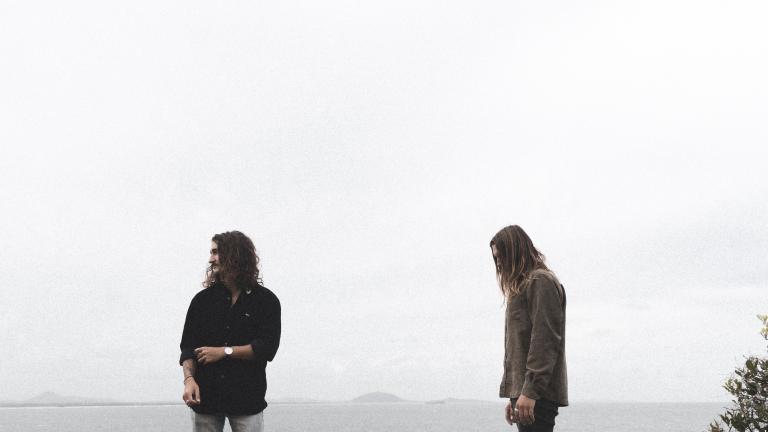 6:30pm: If your day out is on a Friday or Saturday, make your way to Festival Central to catch Stalker Theatre's Mountain performance, combining aerial theatre with cutting edge interactive technology.
Exploring society's increasing dependence on technology and the effect it's having on the world and biosphere around us, four performers seamlessly meld acrobatics, dance and aerials to create a captivating spectacle.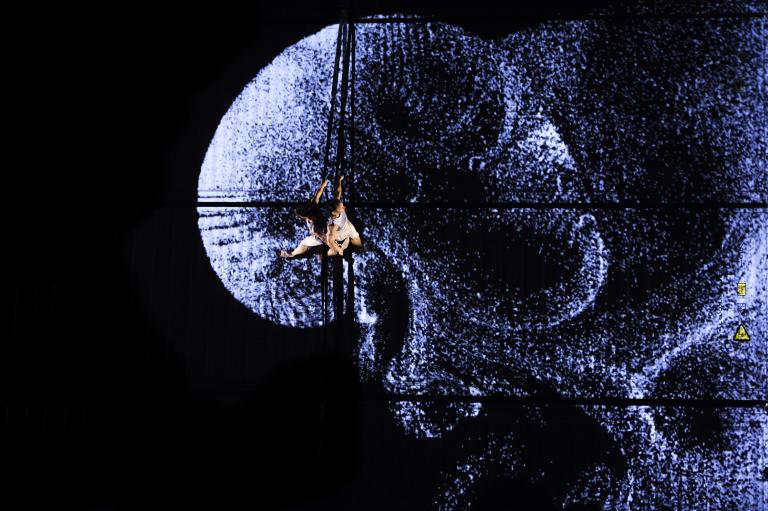 8pm: Post Mountain, if you're ready to kick on, make the short walk over to Ocean Street and catch some more live music at Solbar. There's some great shows happening during Horizon; catch Little Georgia Friday 23rd August, Bullhorn Saturday 24th August, The Wayward Suns Friday 30th August and Big Whoops Saturday 31st August.