Selling Fast
Tommy Little – Self-Diagnosed Genius
Selling Fast
Tommy Little – Self-Diagnosed Genius
Idiot or genius?
For many, the jury has been out on Tommy Little but he's here to set the record straight. I mean would an idiot bungee jump nude on live TV? Or sign up to run one of the toughest marathon's in the world, in minus 20-degree celsius in Antarctica with no previous experience or training? We rest our case. Miraculously, Tommy is back on Australian soil after surviving the marathon and has a cracking story to share.
Tommy Little is the most exciting comedian of his generation. His comedy bubbles with an irresistible energy – bursting to tell you the next story. He's smart, engaging and capable of holding a room in the palm of his hand Just for Laughs Stand Up Series live from the Sydney Opera House and he continues being everyone's favourite fill in host and correspondent for The Project.
Tommy Little is going places.
"Little can't be faulted and the show ends with an hour somehow feeling like seconds."

The Advertiser
Partners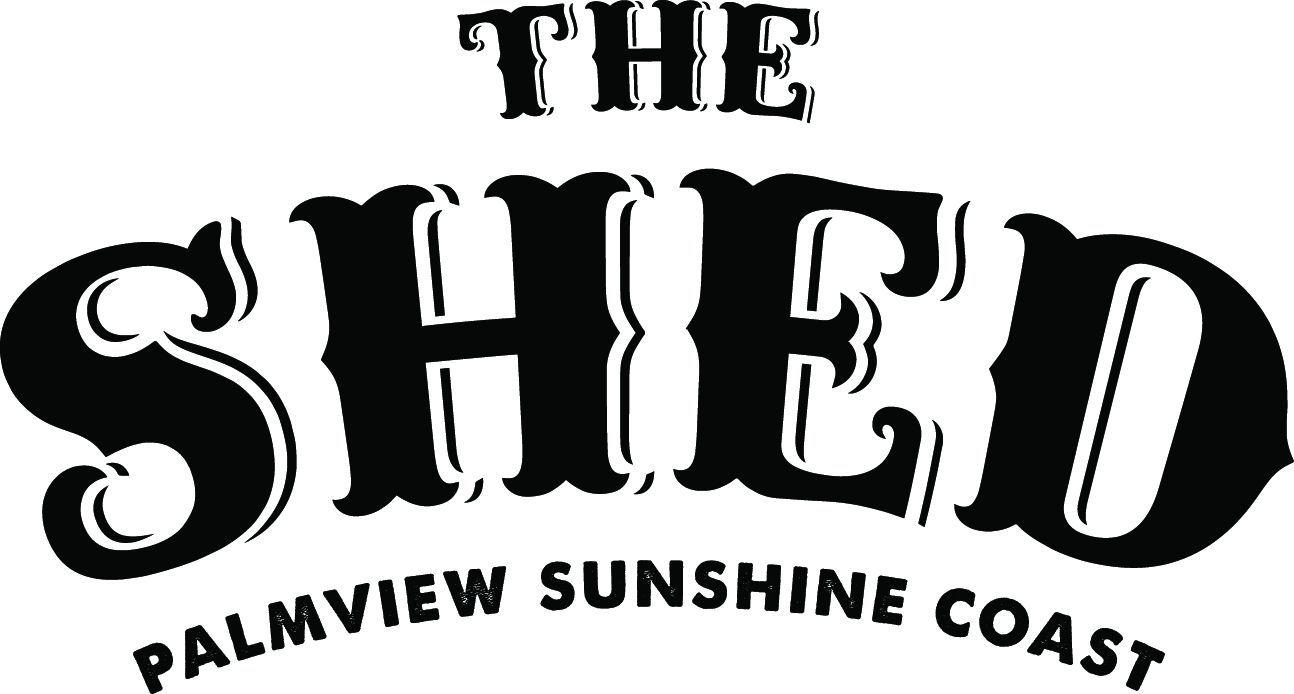 Presented in partnership with The Shed at Aussie World.